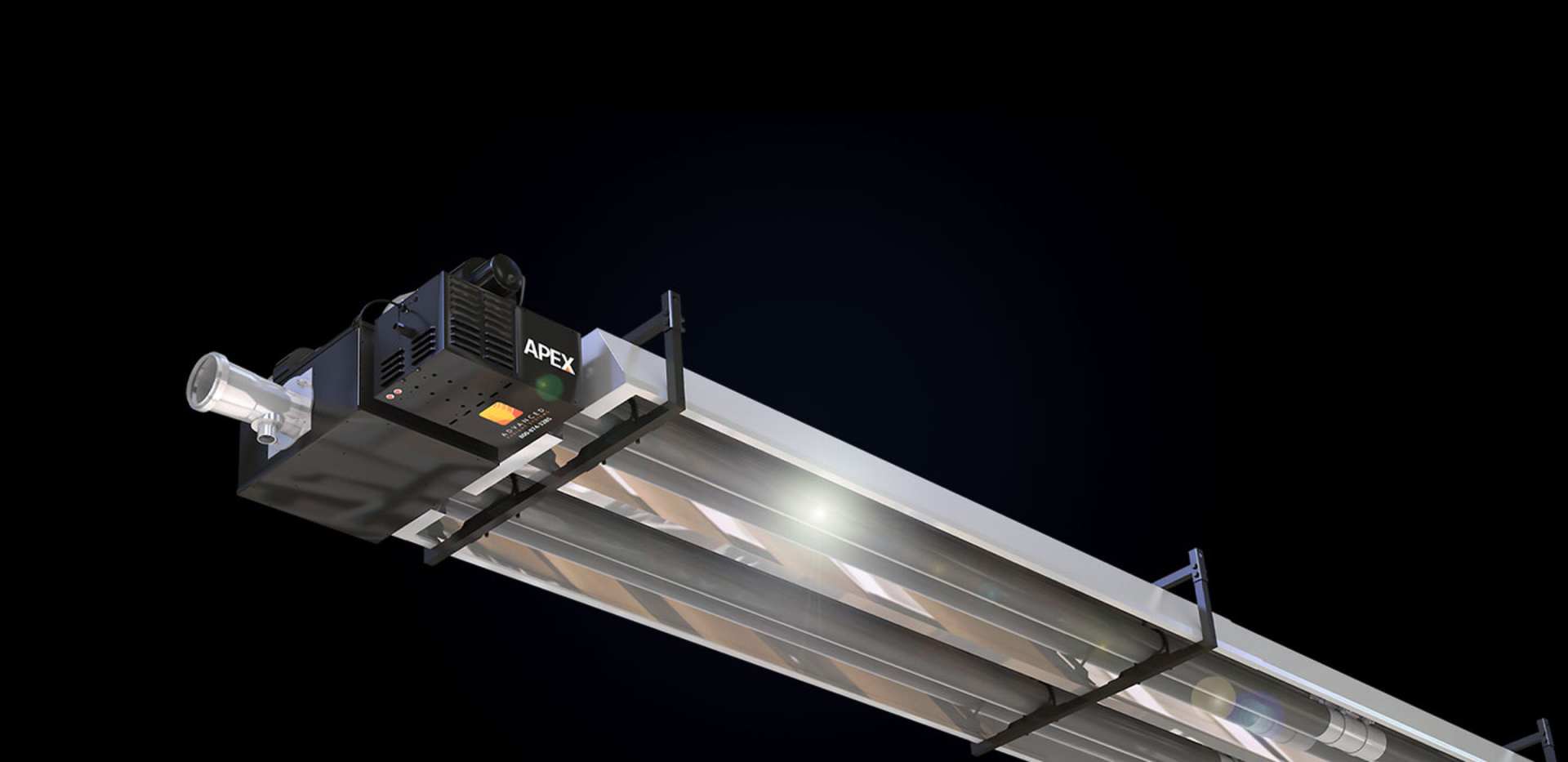 Infrared Heating Industry Leaders
After more than 30 years Advanced Radiant Systems has become leaders in the infrared heating industry. We know the importance of experience and a proven track record. We make sure that from sales to engineering, you can be confident that you are working with experts in their field.
Quality Products
Made with high quality, durable materials that withstand a variety of environments. From unique parabolic reflectors to our custom accessories you will find premium materials and superb design.
Efficiency Experts
We know that efficiency is crucial when it comes to heating your space. All of our products are not only designed for energy efficiency, but cost effectiveness as well.
Full Service
From the initial assessment to engineering to final delivery and continued support; Advanced Radiant Systems will provide you with the tools and services you need. Learn more
Featured Products
APEX: The Pinnacle of Radiant Heating
Advanced Radiant Systems is proud to introduce the highest efficiency, indirect fired radiant heater on the market today. The APEX Range is the pinnacle in infrared heating. It boasts the highest radiant output and thermal efficiency of any radiant tube heater in the world! Its pioneering design incorporates dual firing rates to optimize control and comfort while minimizing energy consumption. It is also the first unitary heater with flue temperatures low enough for venting with polypropylene flue material.
Other design features include twin 100% parabolic reflectors enclosed by a single canopy to ensure minimal convective heat loss. The APEX range also includes the Energy Recovery Exchanger (ERX) module to maximize thermal efficiency. The twin multi-speed fans and the two stage gas valve ensure optimal efficiency at both high and low firing rates. For energy conservation, quality and performance, the APEX range truly has no equal.